Web 2.0 Release Notes Missing
I would like to announce that as of today I am changing my name to alastr in order to be fully Web 2.0-compliant.
The term Web 2.0 certainly describes something or other. The importance of Web 2.0 compliance can be illustrated by this graph.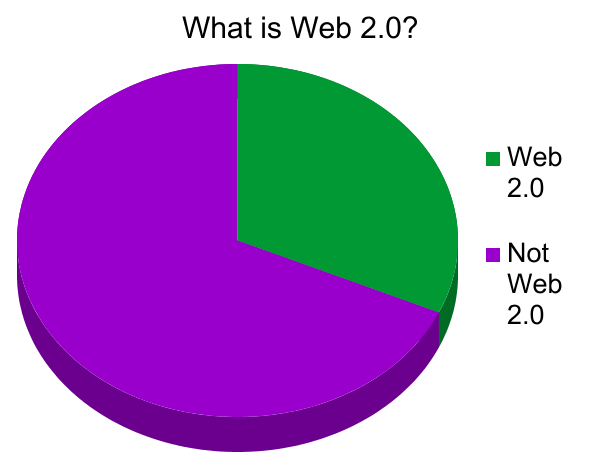 Clear yet? No, me neither. But I have great hopes for the Web 2.0.1 bugfix release.
[BTW That graph was stolen from the del.icio.us blog entry linked above. Intellectual Property law is so000 Web 1.0.]